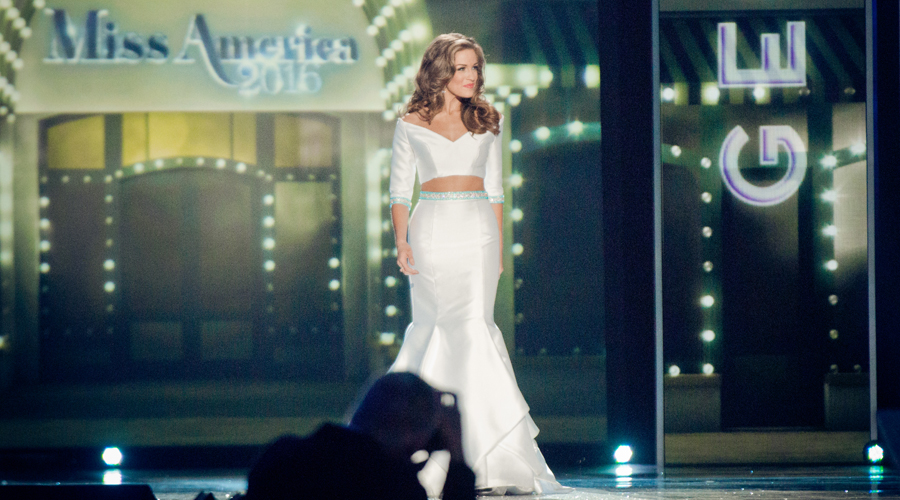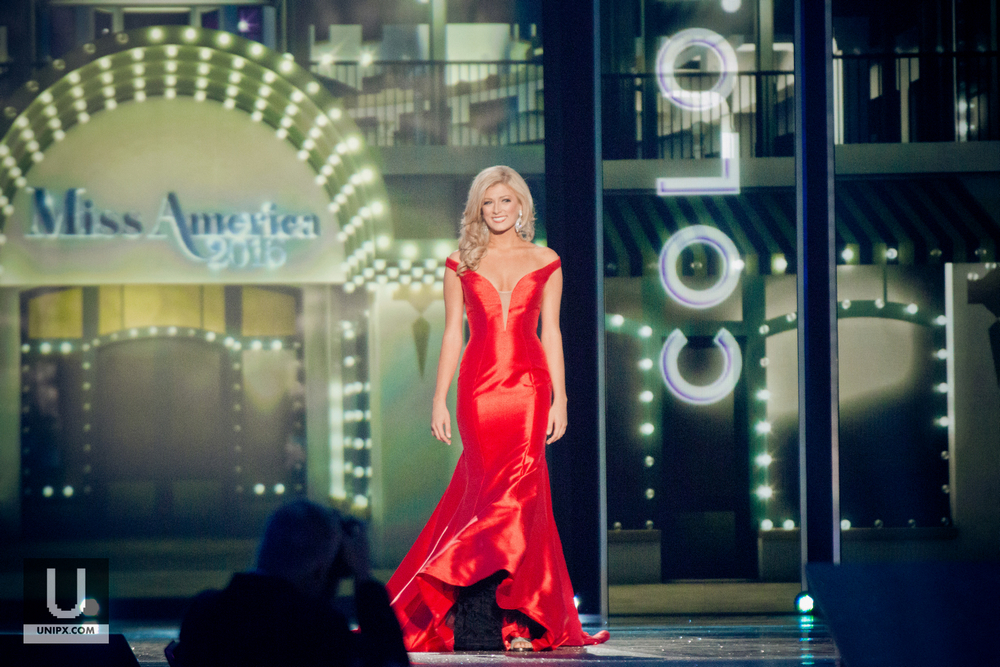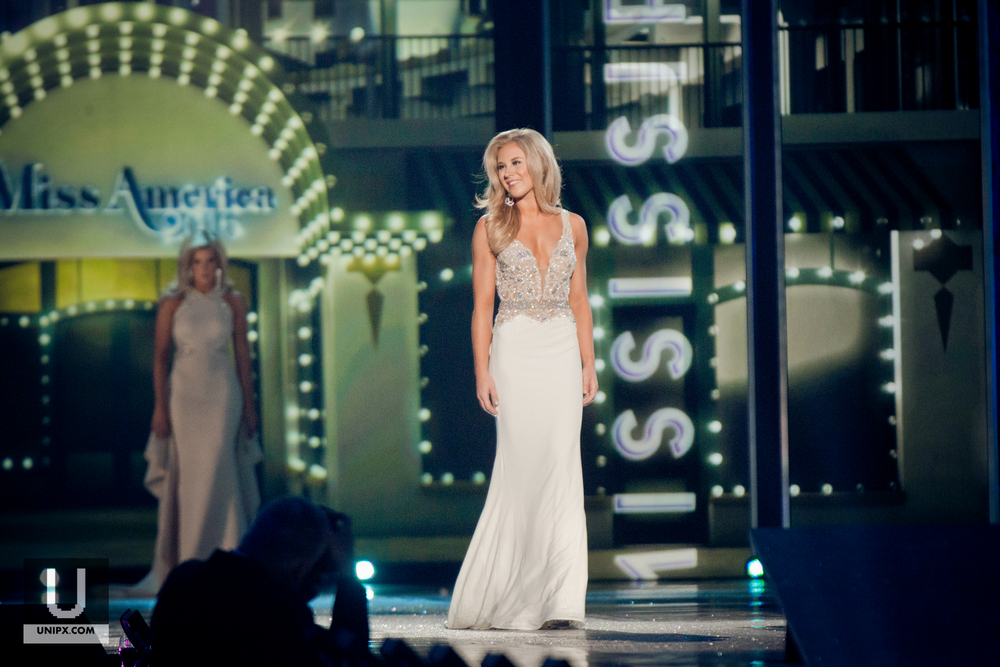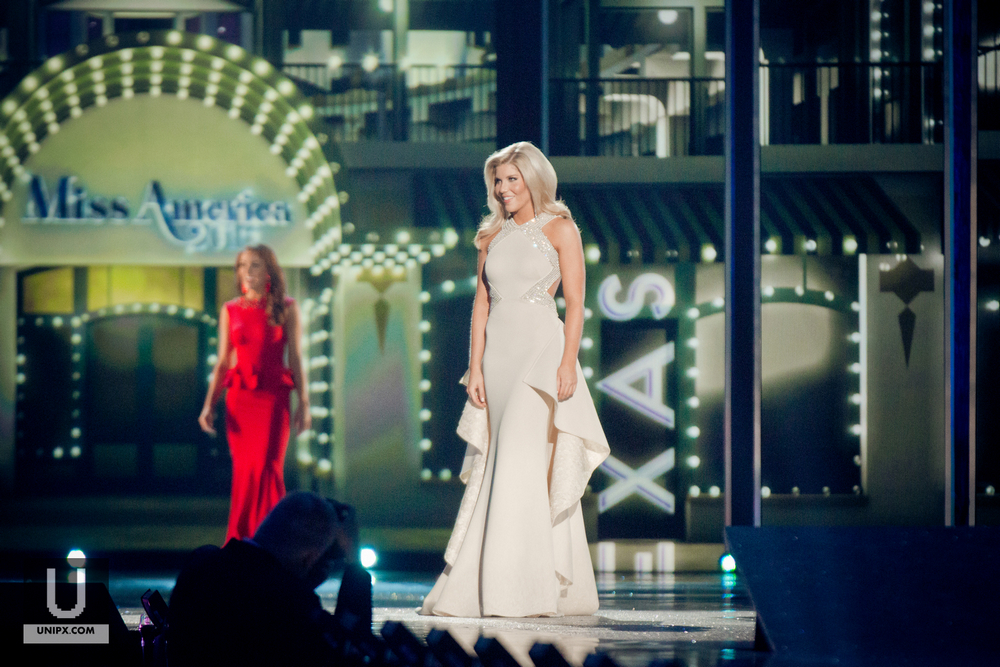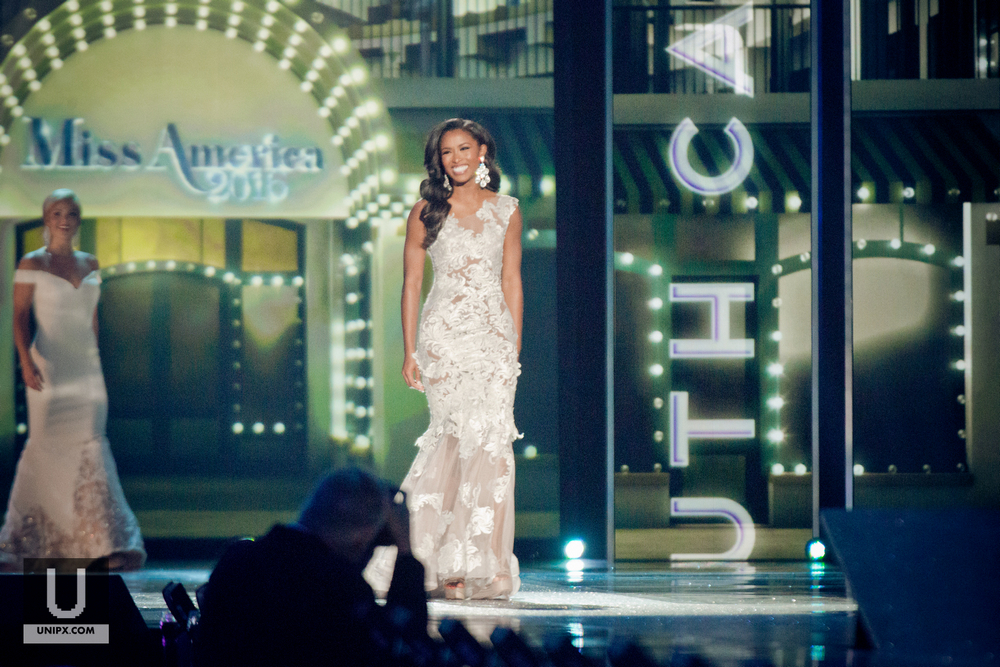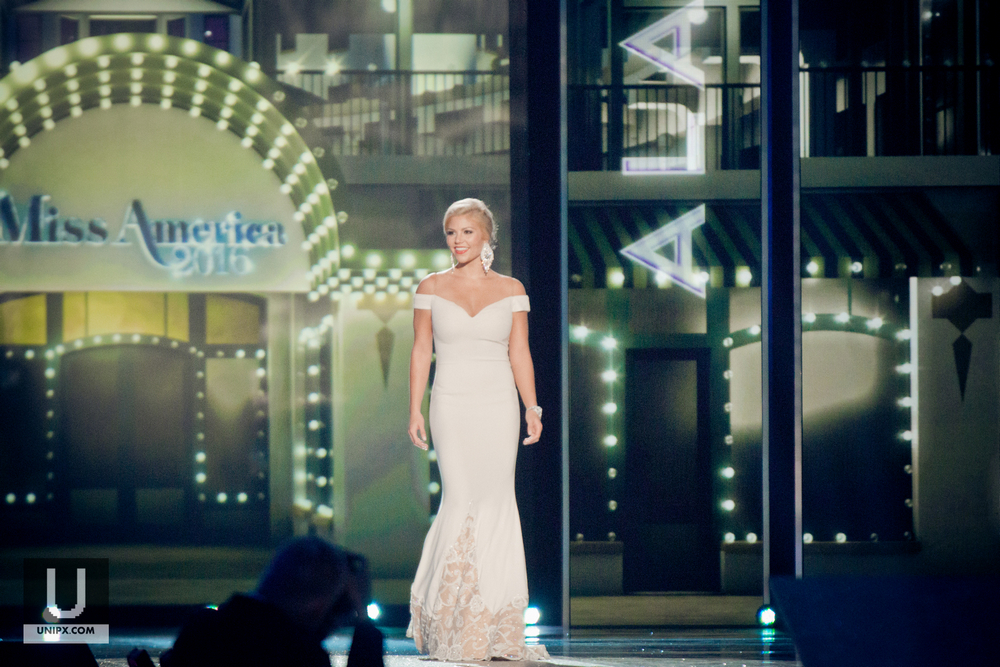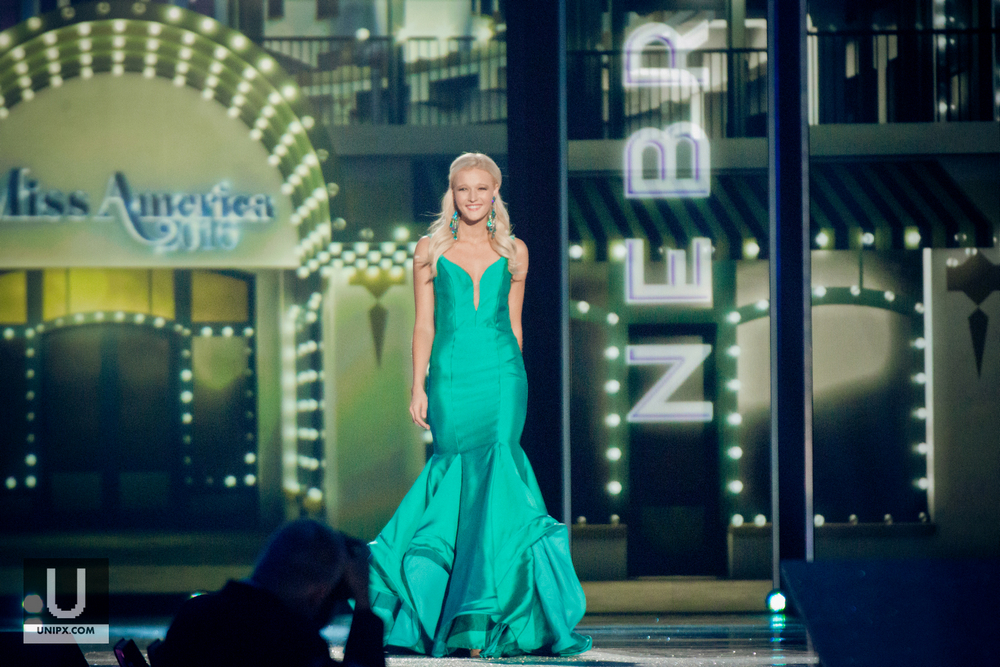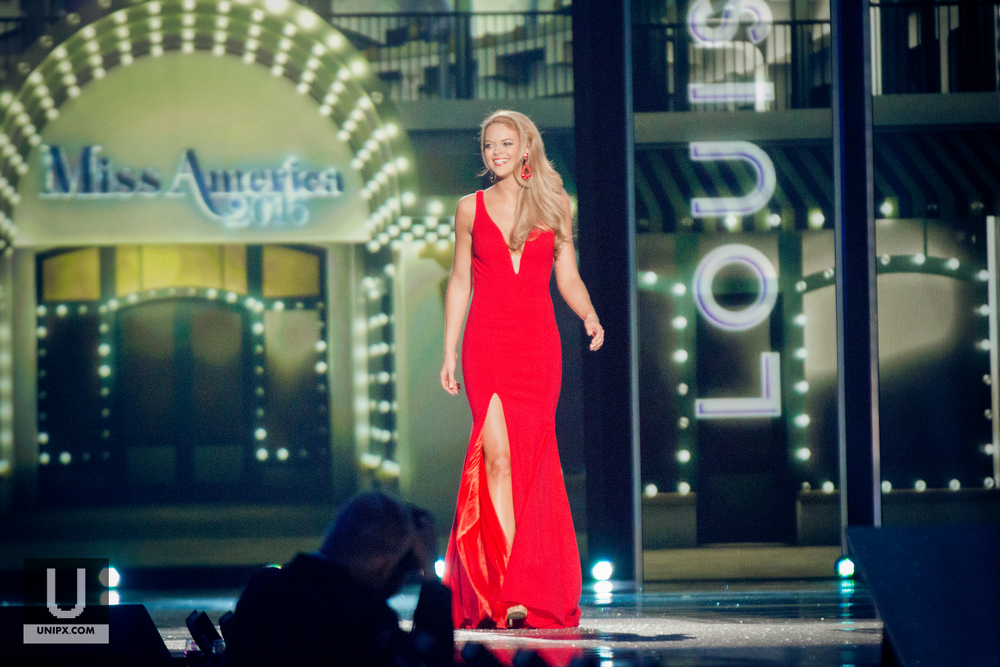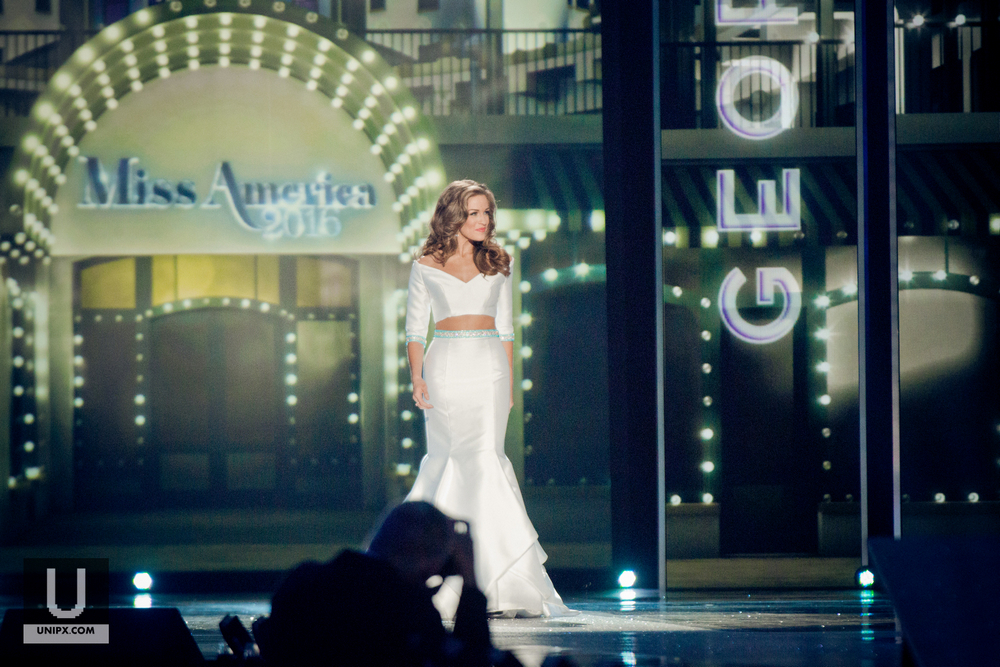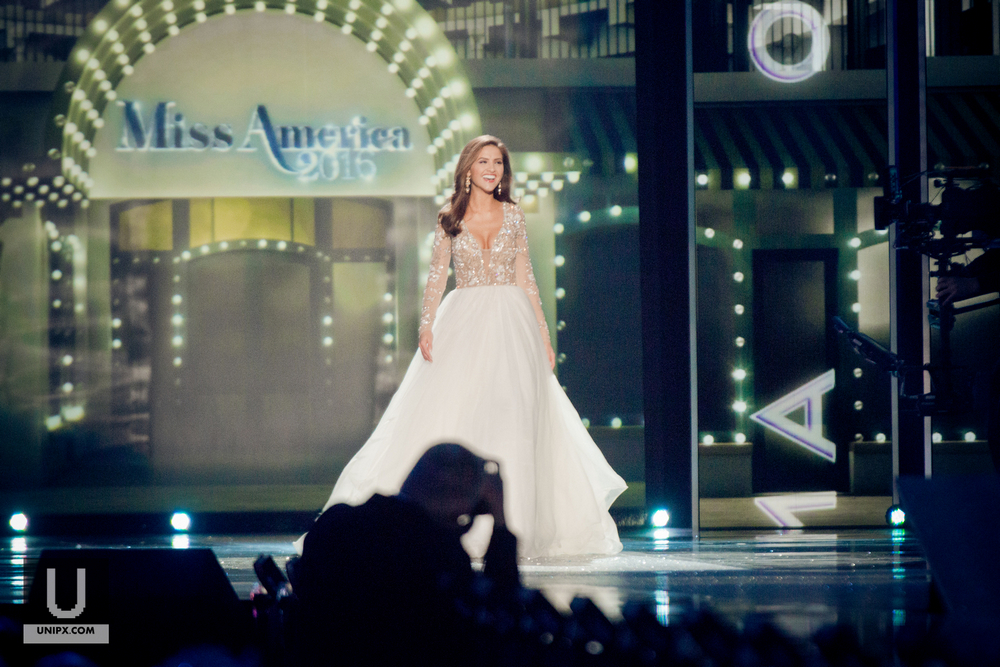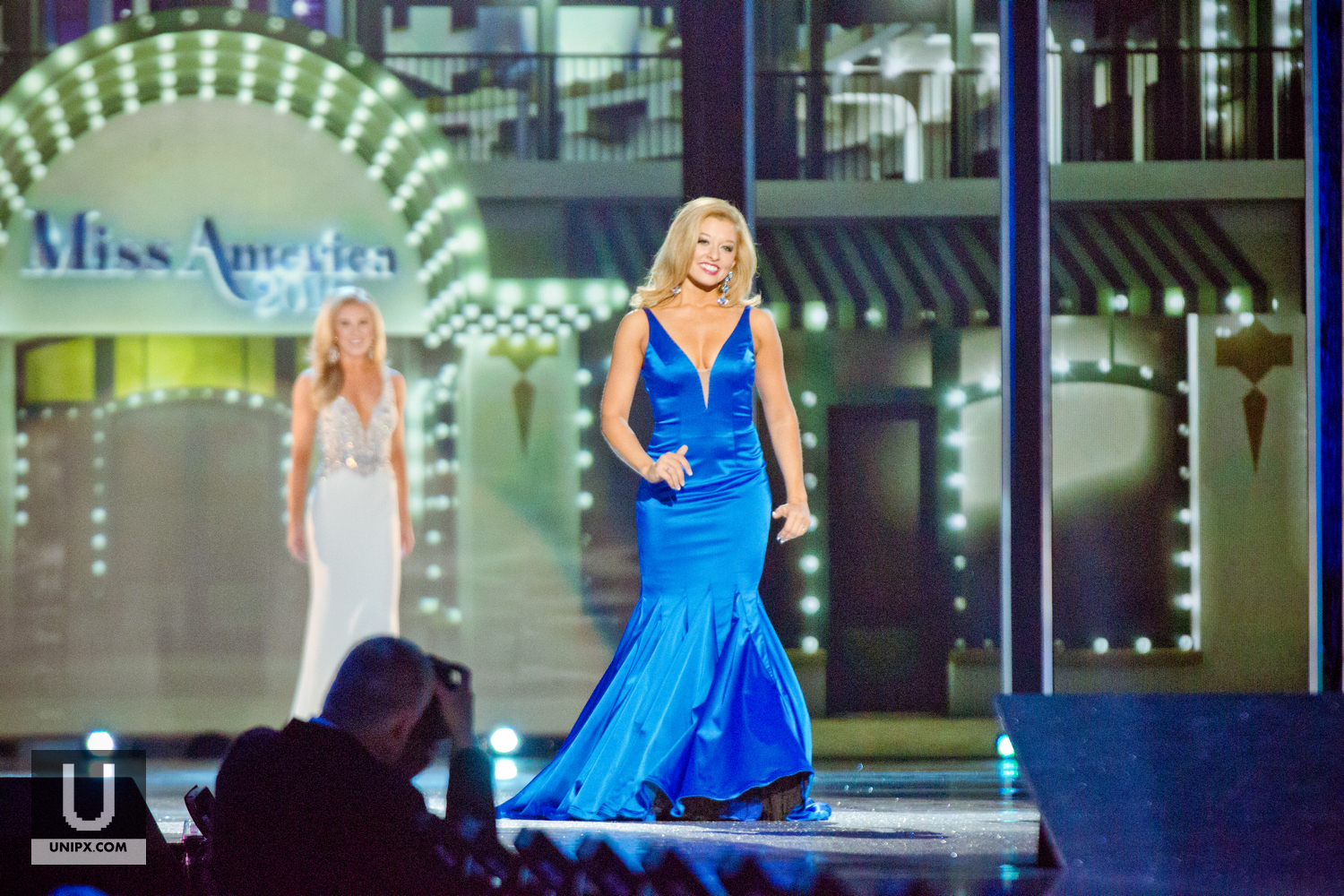 Miss America Final Competition – Evening Wear
Photos: Yitong Qin    Editor: DreamNemo
2016 Miss America Evening Wear competition counts 15% of contestants' final score. Judges awarded points for their Poise, Confidence, Grace and Attitude.
Yes, we know it's boring knowing about the tournament system. Why don't we check out these Miss Americas Evening Gowns and choose your favorite ones? We chose 10 Evening Gowns out and let you pick. Not all dresses are elegently made, however, when putting them on our Miss Americas, they turned out to be a part of their body. Elegant? Sexy? Classic? Stylish?… We will let you decide.
Honestly, it was a show more than a competition.